There can hardly be a better testimonial for (or against) a method or a medication than a well-conducted study. Which is why summaries of current original articles from international medical journals are one of the standards of our work. We sift the most important information from long articles and write reports that provide a quick overview of current topics in the medical sector. In 2020 alone our team created more than 100 texts of this kind.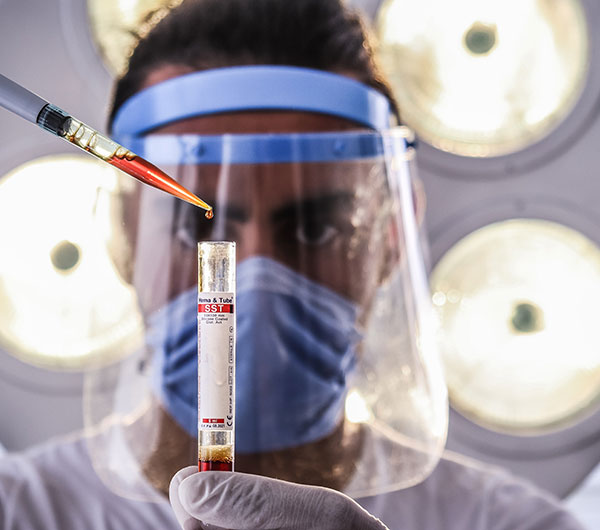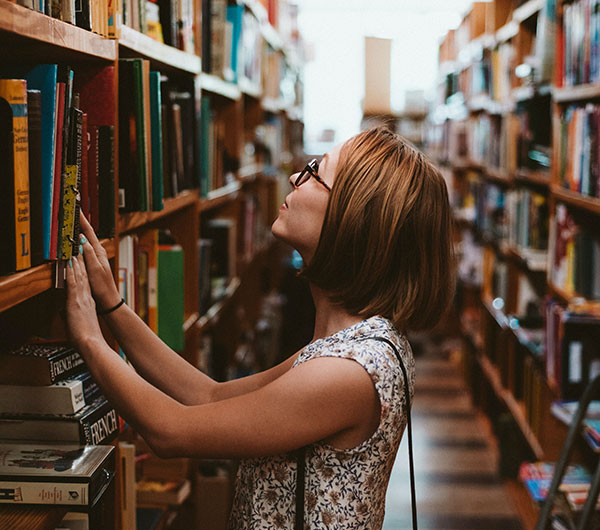 The content marketing instrument with high credibility, based on sound research and specialist knowledge. Our spectrum ranges from vaccine recommendations for MS to the analysis of studies on fatty liver.
We frequently provide text, audio and video reports from medical congresses all over the world. We usually write a summary right after the presentation, putting it online that same day. A print publication on the topic is put together in the following weeks. We create iPhone-quality video clips of selected experts overnight.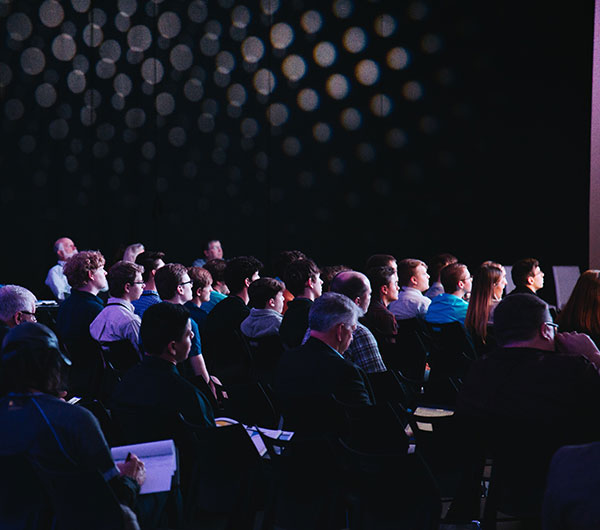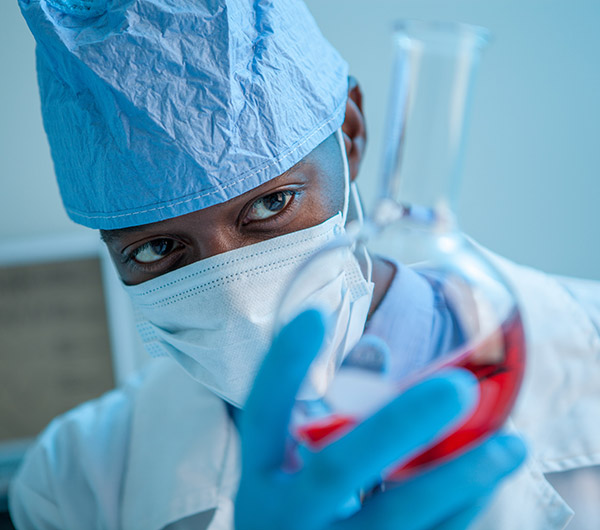 Each country has its own way of dealing with health and illness. Providing insights into different perspectives, systems and countries is a part of our work. When reporting on hospitals all over the world and talking to the people there, we find out a lot about their stories. What drives people in the field of medicine? Where do they reach their limits, and why? We usually travel with photographers because images are invaluable.
White paper, extended abstract or original study – such complex accounts require time and structuring. We pick up the loose ends and present the reasoning and results in an organised paper ready for peer review. Topics range from theranostic antibodies to inline spectroscopy process control.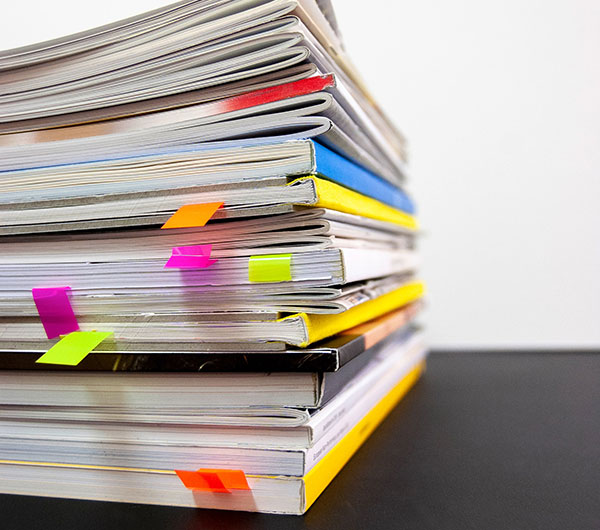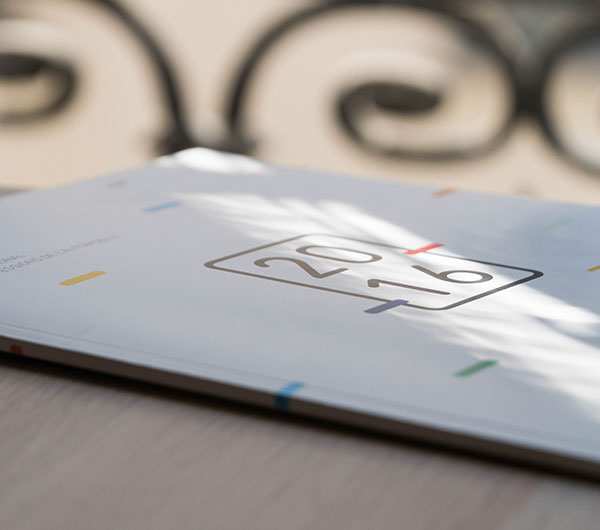 A few bullet points are usually not enough to make complex medical topics understandable. We first ask the right questions to identify the important aspects of a topic, then select the most interesting ones. A German University Hospital drew on our expertise for their annual report.
Interviews are usually the least biased format for giving medical professionals from different healthcare systems a voice, which is why we like them and regularly use them. Because we know what it's like to grasp for words in a different language, we are patient when talking to other non-English native speakers, and tenacious in getting to the heart of a matter despite language barriers.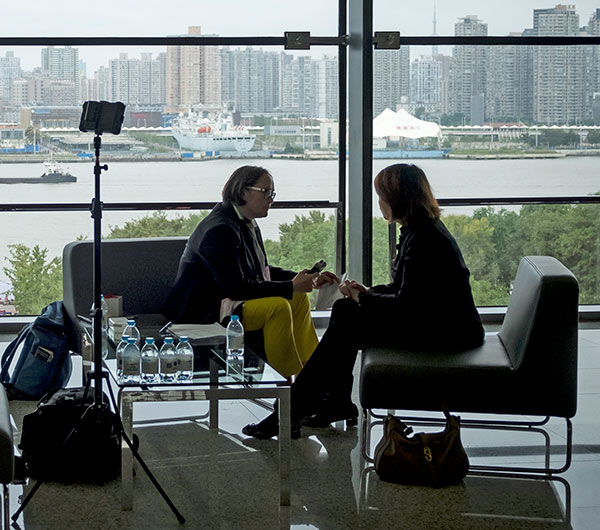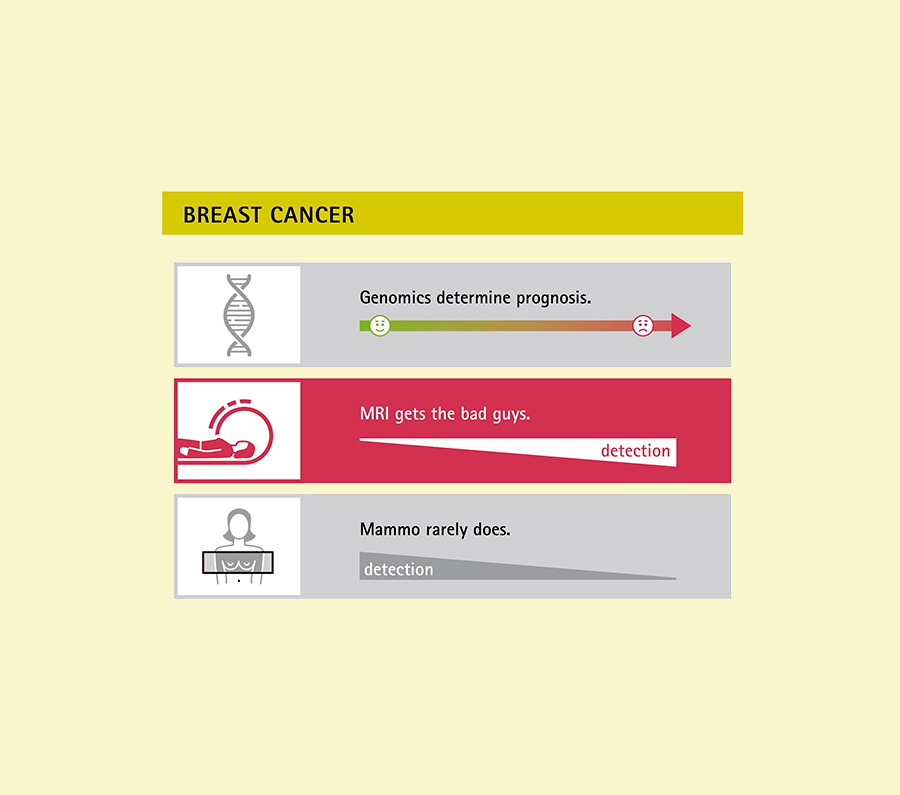 Even faster and clearer: we and our partners distil the essentials from a study or presentation and pour them into visual abstracts. Because or target groups need to absorb complex information in a very short time.
Movement holds one's attention: short animations precisely illustrate the research question and the important results of a study.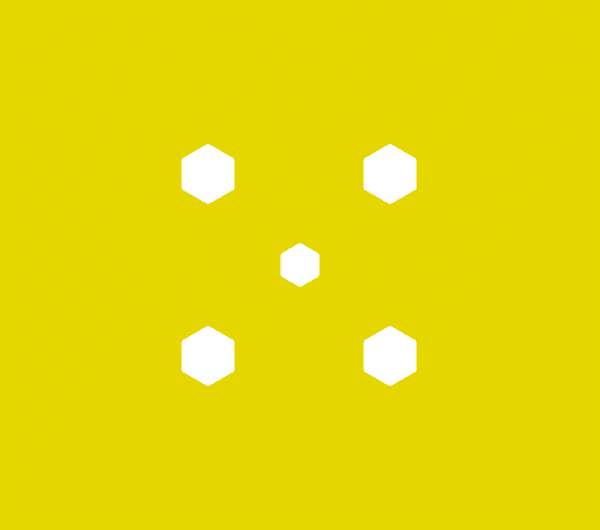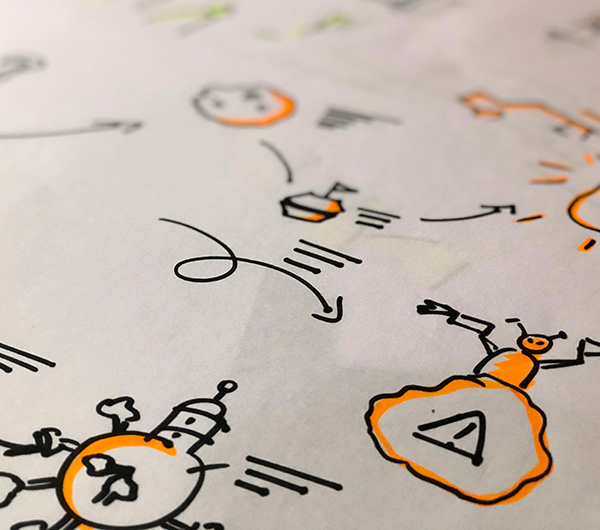 Letters make the world wonderfully tangible, but images are sometimes more apposite. In such cases we document a process visually with the aid of tablet and pencil, in the form of a log or a storyboard.
Text and image are generated under the reader's eyes at precisely the speed that they need to understand. This gives them enough time to digest the content.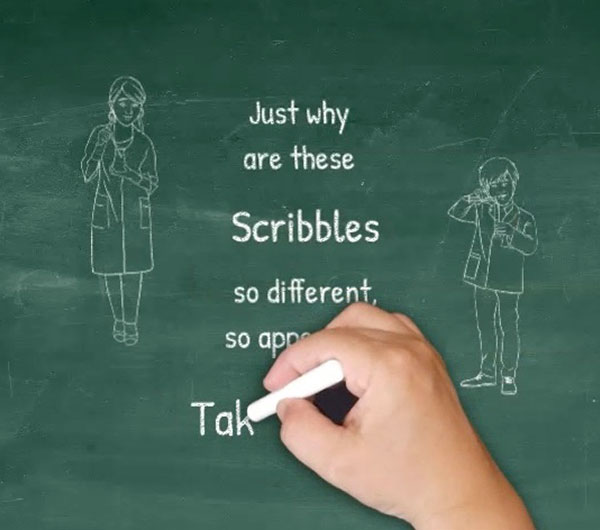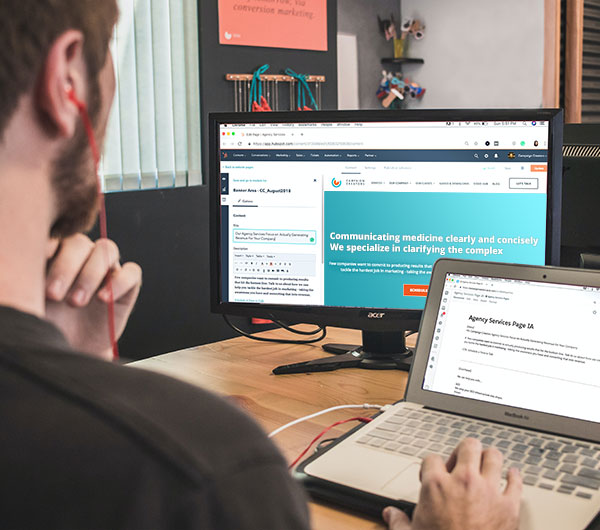 Website project management
We don't just take care of the content, but also ensure that it appears, error-free, in the right place within the right structure. This naturally includes tasks required in the backend and quality control in the frontend
General project management
From briefing to debriefing, we keep track of everything. In other words, we take care of detailed planning and execution until the project is completed. Good scheduling and documentation are of course guaranteed.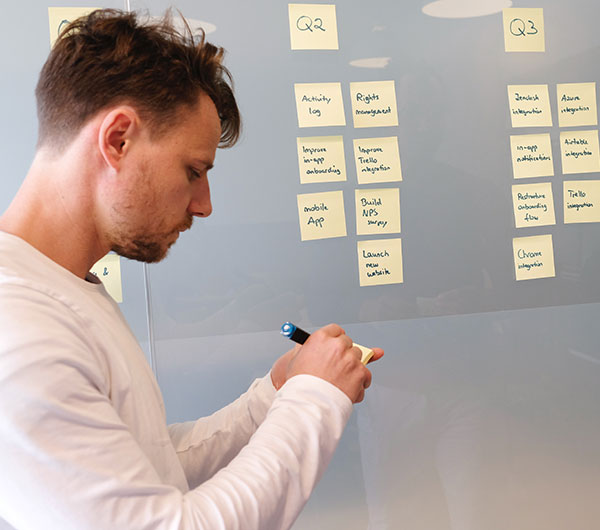 The success of a project depends on clear, regular communication. We ask the decisive questions and select the optimal means of communication. A short phone call can be more efficient than email correspondence, an Excel list clearer than a conference call.